Volunteers to refurbish American Legion Post 671 building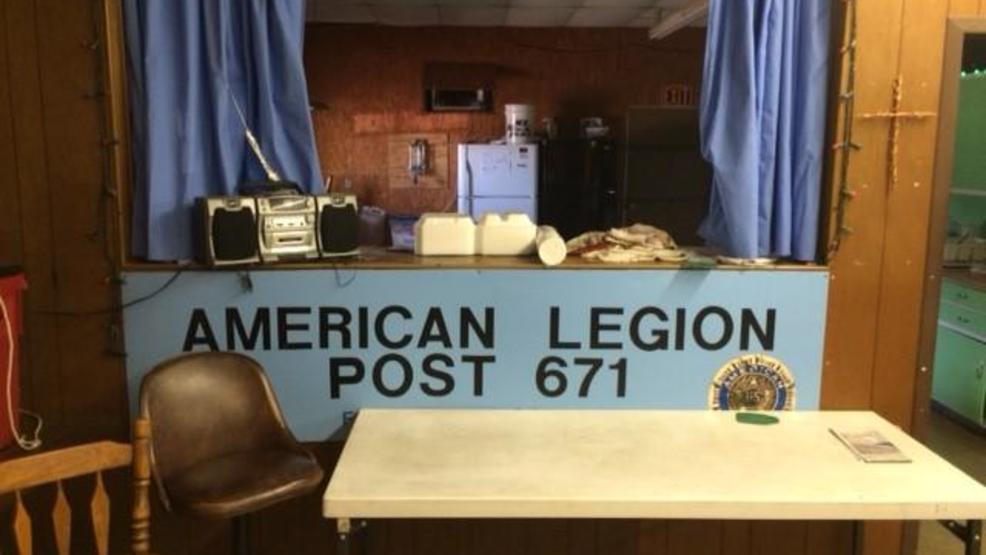 BORGER, Texas (KVII) —
The American Legion Carl Mc Andrews Post 671 building in Borger is scheduled for extensive renovations. Starting Sept. 11 and through Dec. 8, Home Depot donates funding and manpower to help veterans and veteran's organizations. Home Depot in Amarillo is donating funds to help refurbish the inside of a building that cost the American Legion an average of $28,000 a year to operate.
"It can get real uncomfortable in the building," said Charlie Morris, the vice commander American Legion Post 671. "We need the heat and air-conditioning. In the summer-time it can get real hot inside because it's a medal building and it retains a lot of heat."
Supplies and materials are being donated along with a number of kitchen accessories to help upgrade the kitchen and serving area of the building.
"We will replace the kitchen with commercial grade appliances from top to bottom," said Kevin Black, the American Legion Post 671 commander. "We will have a new ice maker, stoves, refrigerator and cabinets. They're going to tear down a wall down and put in a serving area where we will have tables set up to serve groups of people here."
The kitchen inside the American Legion Post 671 is filled with donated items from the community. Many of the accessories are old. Once the kitchen is remodeled and outfitted with new appliances, the volunteer organization can host new and additional events.
"We've got bingo coming in. It's a charitable bingo with fundraisers for our local charities," said Black. "We've got a veteran's camp and a veteran's service animal program that we can run out of here. We like to help veterans get service dogs."
Once renovations are completed the American Legion Post 671 is hoping to better serve the community by making the building available in case of emergencies or natural disasters.
"We have the opportunity to provide a place in case of blizzards, tornadoes or fires," said Morris.
Volunteers will begin working on revamping the interior of the building in December. There are two other weekend dates set aside to allow for all the work to be completed.
Unmute